Self Storage Guide
You can use the little tool below to get a rough feel for the range of unit sizes.
Don't worry if you are not sure about your space requirements.
After looking at our units on site, you may decide to go for a smaller or larger unit.
You can always change units when you come to visit us.
Select Storage Space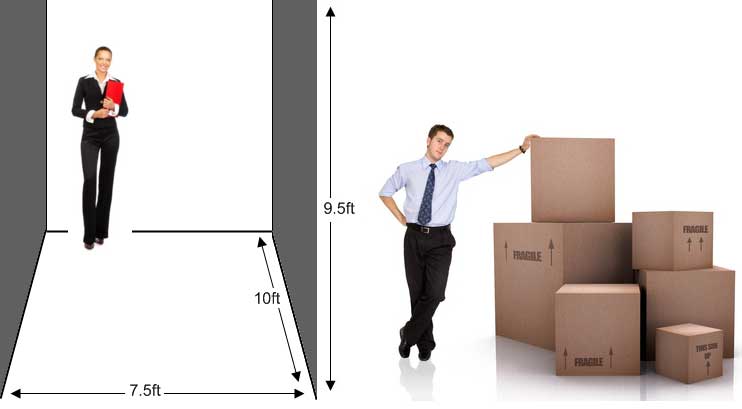 Packaging
We offer a full line of boxes and moving supplies for your one-stop convenience.
We carry a wide variety of box sizes including specialty boxes and kits to protect your dishes, glassware, clothing and draperies.
We also carry tape, bubble wrap and more to provide added protection. Having the right packing and moving supplies is the first step to ensure a stress free move!
We have the right items you need at the right price. It can be tempting to reuse boxes or borrow boxes from a friend – but there's nothing worse than having a box fall apart after you've packed it so carefully.