Packaging
We offer a full line of boxes and moving supplies for your one-stop convenience.
We carry a wide variety of box sizes including specialty boxes and kits to protect your dishes, glassware, clothing and draperies.
We also carry tape, bubble wrap and more to provide added protection. Having the right packing and moving supplies is the first step to ensure a stress free move!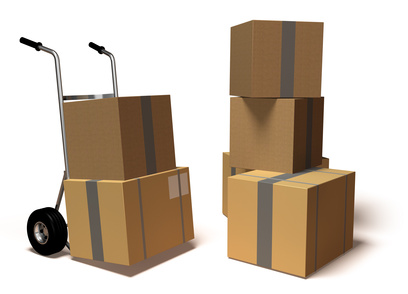 We have the right items you need at the right price.
It can be tempting to reuse boxes or borrow boxes from a friend – but there's nothing worse than having a box fall apart after you've packed it so carefully.
Product
Price
Notes
Small double wall box 
(w460xd340xh340 mm) 
£2.45

Ideal for storing books, papers, heavy items, or fragile items

Medium double wall box
(w460xd460xh510 mm)
£2.95

Ideal for storing books, papers, heavy items, or fragile items

Large double wall box




(w460xd460x760 mm)

£3.95
Ideal for storing larger items bedding, duvets, clothing,
or large delicate items packed with void fill

Parcel tape brown

£1.00

Ideal for sealing boxes

Tape gun

£7.50
Easy way for sealing boxes
or wrapping parcels includes roll of tape

Bubble wrap (750 mm)

60p
per metre

To prevent damage when moving


Wide sold off the roll ideal for protecting delicate items
or covering large items

Void fill

£5.00
per bag

Ideal for protecting fragile items in boxes

Brass padlock (45mm)

£5.00

Hardened steel shackle 5 pin tumbler comes with 3 keys

Marker pens

£1.00
Ideal for marking boxes
so when you unpack you know where everything is

Gloves

£3.00
Come with grips on fingers and palms
protects hands and allows a firm grip
Start your move off right with a wide variety of boxes to fit every item.
Boxes

Moving Kit

Mattress Covers

Sofa and Chair Covers

Packing Tape and Dispenser

Bubble Wrap

Rope

Markers

And More...